Support Israel
The Lord is my Shepherd
"The Lord is my Shepherd. I shall not be in want". Psalm 23 might have been written for the Ukrainian aliyah work. According to the medieval Jewish scholar Rashi, David wrote this Psalm when he was on the run for King Saul who tried to kill him. G'd protected David, just like He protected His people during their journey through the desert.  Guided them and provided for everything. Pesach has passed, but the exodus of the Jewish people from Ukraine and worldwide is still continuing. G'd is leading them back to the Land of Israel.
Recently we collected two families from a village and took them to the shelter in Kiev to spend the night. The next morning we took them to the airport and waved them goodbye, on their way to a new beginning in Israel. It's not always easy to make such a step and leave your homeland. Quite often there are relatives and friends who are left behind.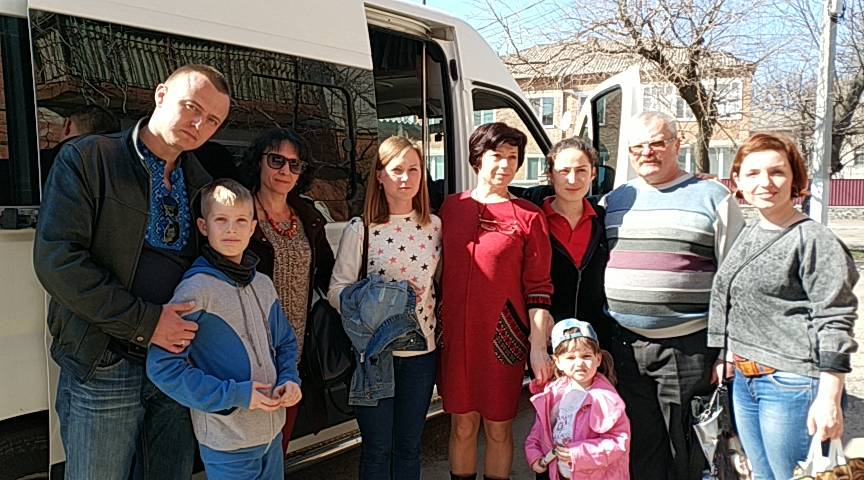 I asked a number of Jewish families about their motivation to make aliyah. Almost all of them indicated that they anticipate a better future for themselves and their children than in Ukraine. Israel has better prospects for study, employment, health care and most of the time there is family already living there.  The goodbye was really heartbreaking for those who are staying behind. Now that the olim have left for good and after a two day drive my perspective on this work is quite different then when I read about it in the newspaper or on the website!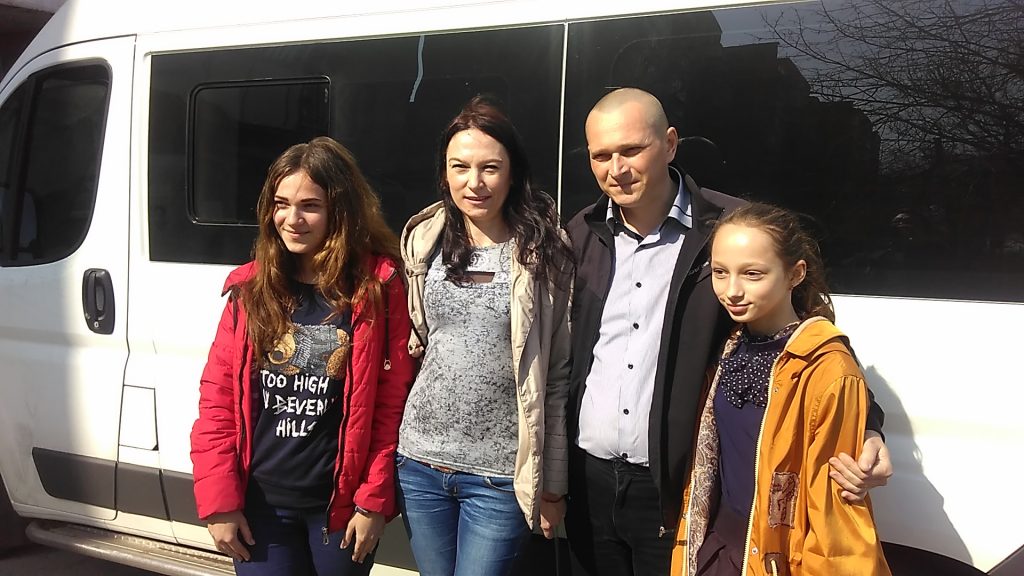 Igor, a fulltime aliyah worker and driver for Christians for Israel in Ukraine reminds the Jews before leaving again to the prophecies in Tenach in which is written that G'd will restore His people in the Promised Land. David expresses his confidence in G'd in Psalm 23:4 "…I will fear no evil, for thou are with me…".
I hope that you will pray with me that the Jewish families who make aliyah will know, see and experience that G'd is with them. Israel is surrounded by a lot of enemies, as you can hear and see in the news regularly. But the Eternal One will bless His people before the eyes of their enemies.
Pray that the Jewish families who make aliyah will know, see and experience that G'd is with themMore

Most aliyah workers of Christians for Israel in Ukraine are on the way to the airport a lot with Jewish families who are making aliyah, also dealing with the obstacles they meet along the way. Providing support and comfort to Holocaust survivors too. We are on the way a lot during the field trips in Ukraine and experience all kinds of aspects of the work that deal with handing out food parcels  to the poor within the Jewish community.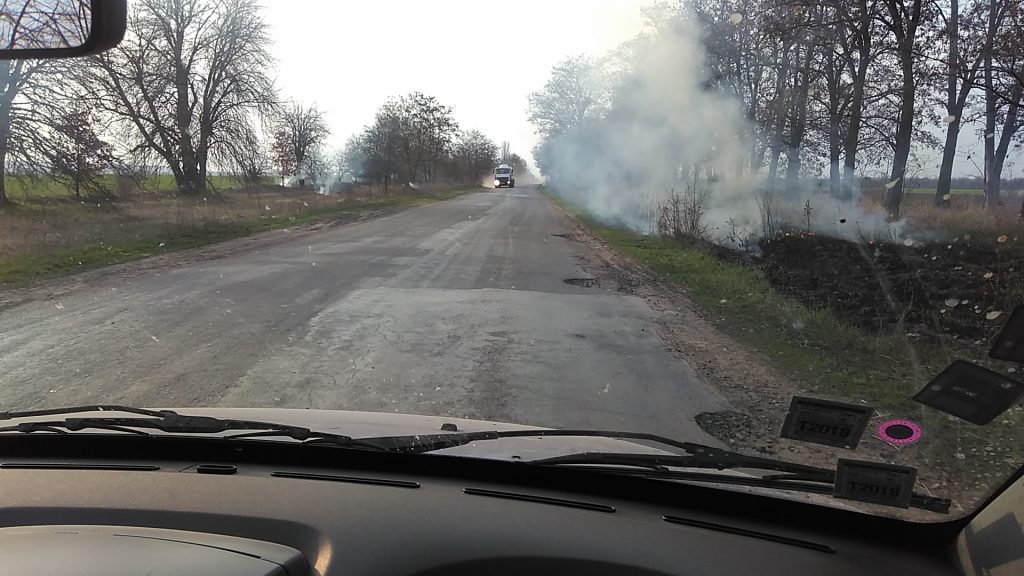 Wednesday night we leave for Mariupol, in eastern Ukraine. Wherever we are, on mountains or in valleys, day or night, sometimes on very bad roads, we may know the He is with us, protects and guides us.
Next week another large group of olim is heading for Israel and leaving Ukraine. Because some families come from afar they prefer to stay overnight in the shelter in Kiev instead of travelling the entire night. To be continued.
Watch some more photographs below.
Help the Jews come home!
Please support our action 'Bring the Jews Home'.
It costs 135 euros or 165 US $ to assist one Ukrainian Jew for making aliyah.
Any amount is welcome!
Support in €
Support in US $